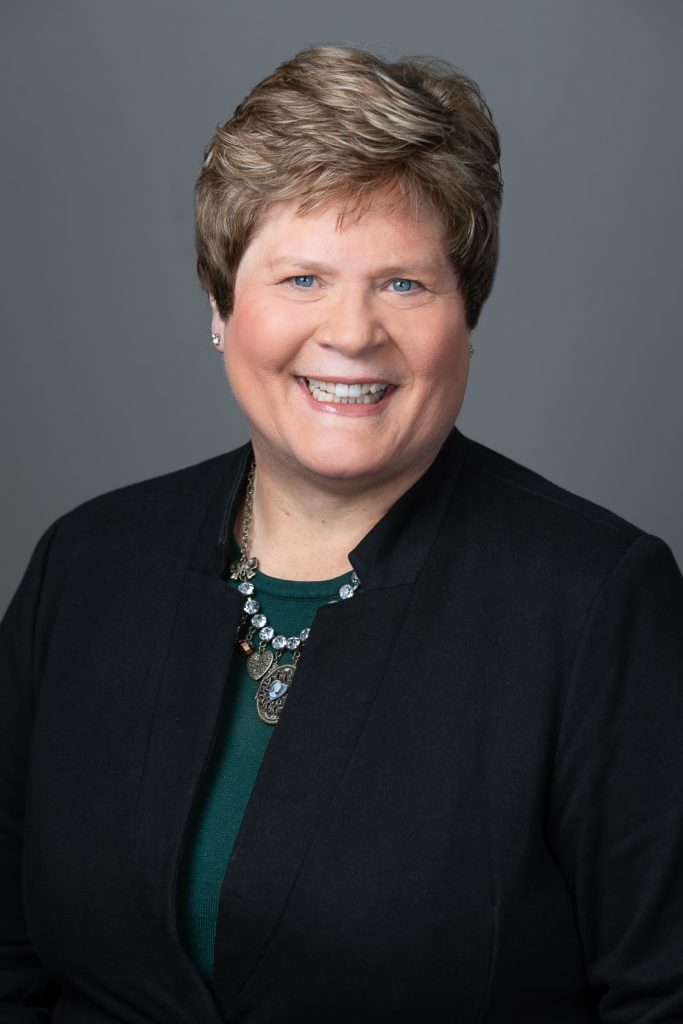 The San Diego County Water Authority Board of Directors on Thursday, Nov. 21, approved a contract with Sandra L. Kerl to be the new general manager of the region's wholesale water agency, following a months-long national search. The Board approved the contract in open session during its regular monthly meeting at Water Authority headquarters.
Kerl fills the position vacated by longtime General Manager Maureen Stapleton, who retired in March. Kerl has served as the agency's acting general manager since Stapleton's departure, working closely with the Board to lead a staff of approximately 250 employees at offices in Kearny Mesa, Escondido, the Imperial Valley and Sacramento.
"Sandy brings an ideal mix of leadership, experience and vision to guide the Water Authority into a new decade as the agency seeks innovative solutions that benefit San Diego County and the Southwest," said Water Authority Board Chair Jim Madaffer. "Her creativity and collaborative approach ushers in a new era of partnerships and progress that has marked her work over the past eight months."
During her years at the Water Authority, Kerl played a pivotal role in securing financing for the nation's largest seawater desalination plant, which started commercial operations in Carlsbad in 2015 and produces approximately 50 million gallons of water a day for the San Diego region. Before joining the Water Authority as deputy general manager in November 2009, Kerl served as city manager of La Mesa.
She received her Bachelor of Political Science from California Polytechnic State University at San Luis Obispo and her Master of Business Administration from the University of Redlands.
The Water Authority hired an executive search firm to manage the recruitment and selection process. During the nationwide search, thirty-two applications were received, and six candidates interviewed by a panel of civic, business, and community stakeholders. The process included a vetting of finalists by the Water Authority's 36-member Board of Directors, representing 24 member agencies across San Diego County.